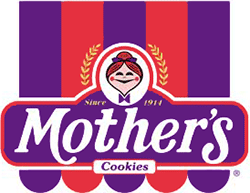 Iced Oatmeal? Taffy Sandwich? Circus Animals?
While not necessarily ever having tasting like something a mother has made, Mother's cookies have been around forever, and are beloved by children, adults, the obese, and the obese-at-heart.
But in October of 2008,
Mother's Cookies went out of business
, the result of a stock-punching series of bad business decisions, a corporate bond scandal, and, naturally, these uncertain economic times.
Fully bankrupt,
Mother's sold their fairly tasty assets for a cool $12 million
.
A few months later, much to the delight of fans,
the cookies re-appeared in stores
, this time as
"Nabisco Classics"
!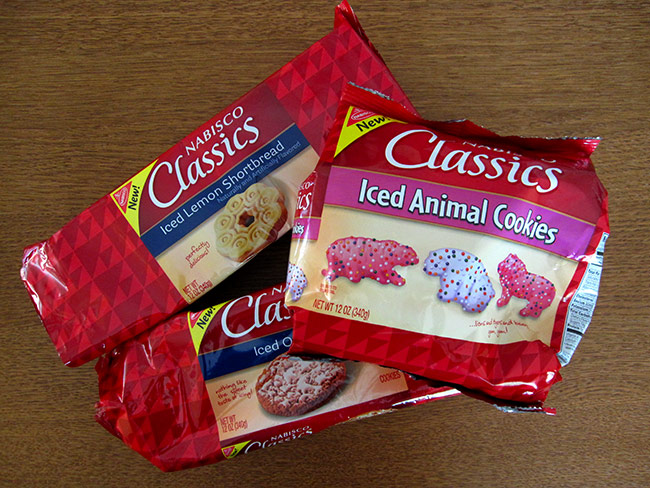 There was just one problem:
Nabisco didn't buy the rights to Mother's. Kellogg's did.
Cookie skullduggery!!
Yes, they're failure-ready fakes!
I like to imagine that Nabisco had this factory fully built in 1986, with a hardhat-wearing mustachioed staff member ready to push the button and turn out Mother's cookieulcrums at any moment — just waiting, silently, for the company to go chips up. I also like to imagine that Nabisco has a factory ready for every competitor: "Good news, Jenkins! Time to fire up the Pepperidge Plant!"
While none of this is probably true, but it's nice to know that even in the cookie world, competition is serious business.
(For you Mother's fans, Kellogg's has finally fired up the old machines, and the
real
Mother's cookies are now back on store shelves.)
Next time: The Most Intense Gamer