Howdy, folks who somehow still read my blog!
It's been a while! Let me tell you: a whole lot has happened since we last spoke, and I hope to catch you up with all of it.
But first, it's the 4th of July. And you know what that means, right?
Fireworks.
Some Make It Pretty Clear Exactly What the Chinese Designer Thinks America Is Like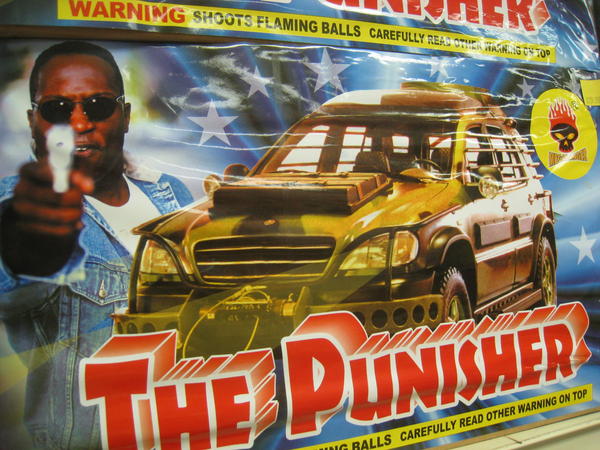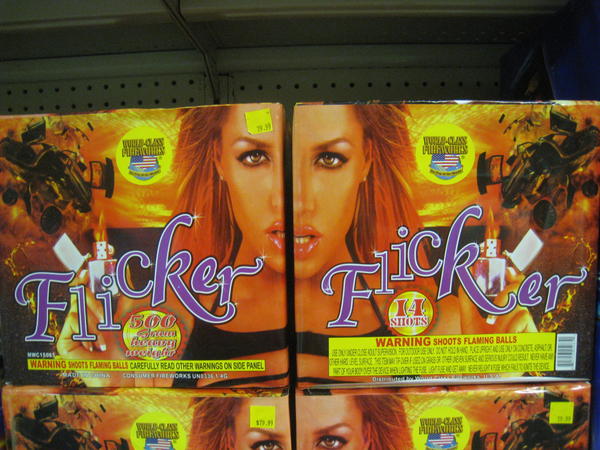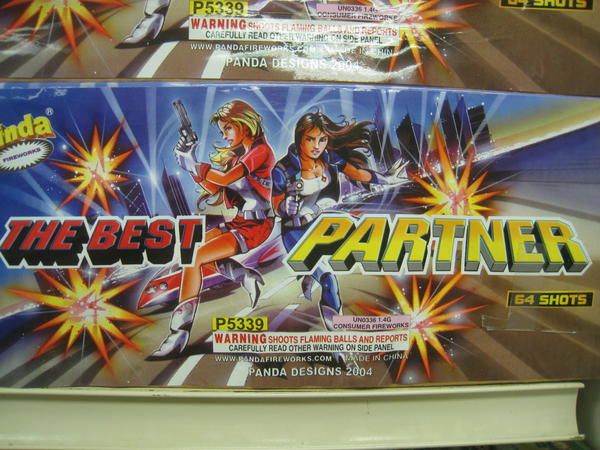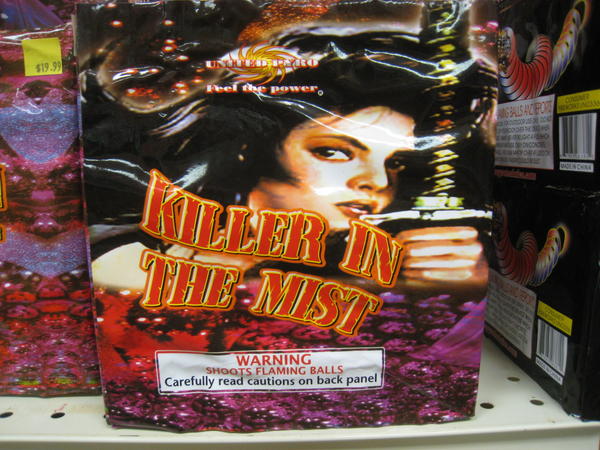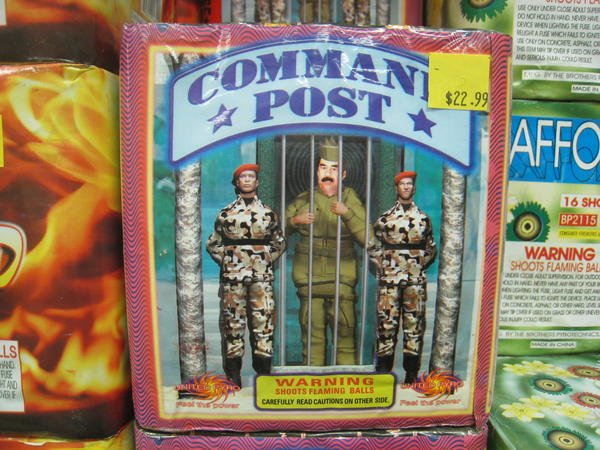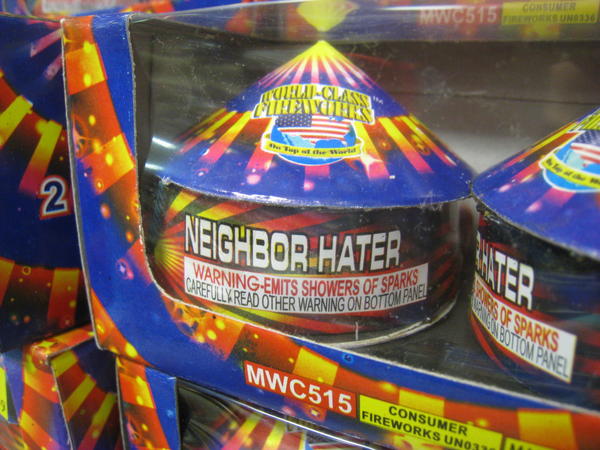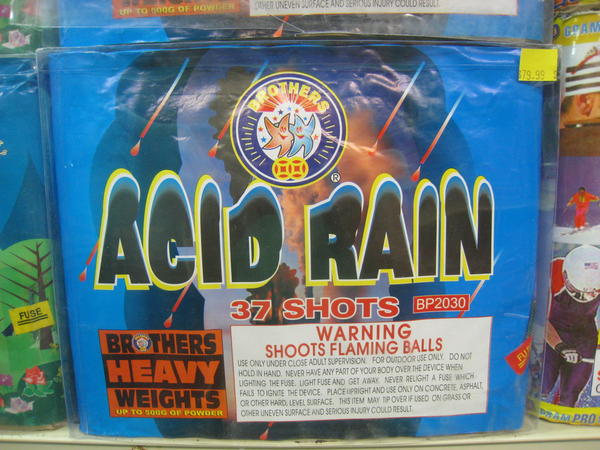 Some of Them Seem to Have... "Additional Meanings"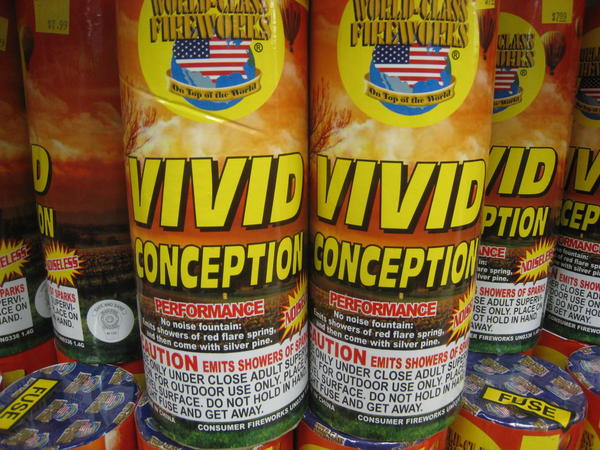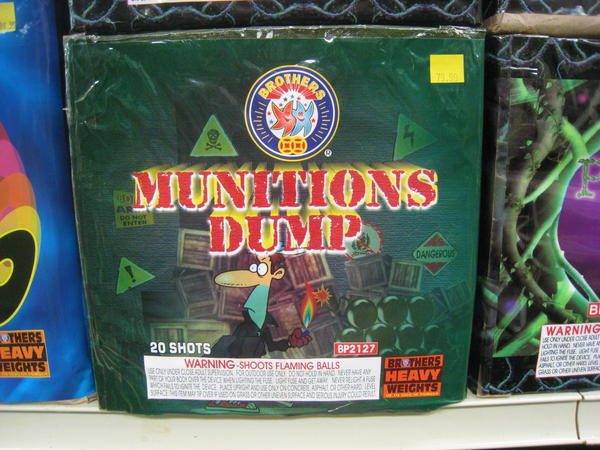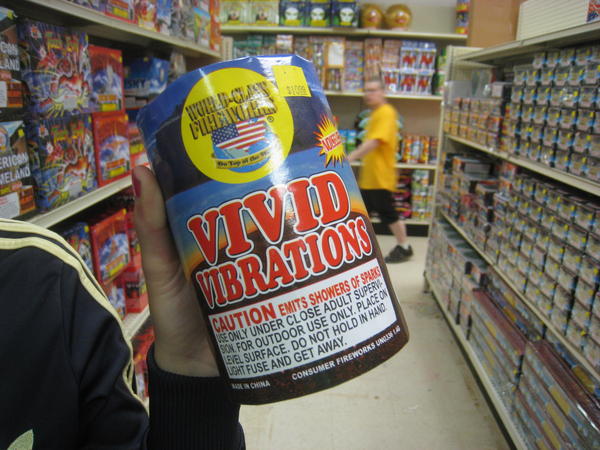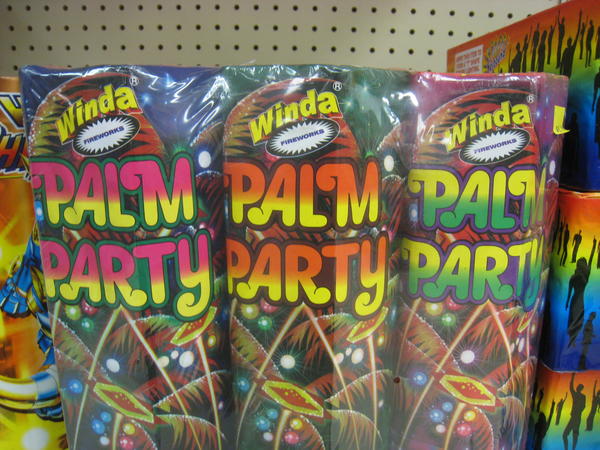 Some Indicate the Designer Is Seriously Getting Hostile Towards the Consumer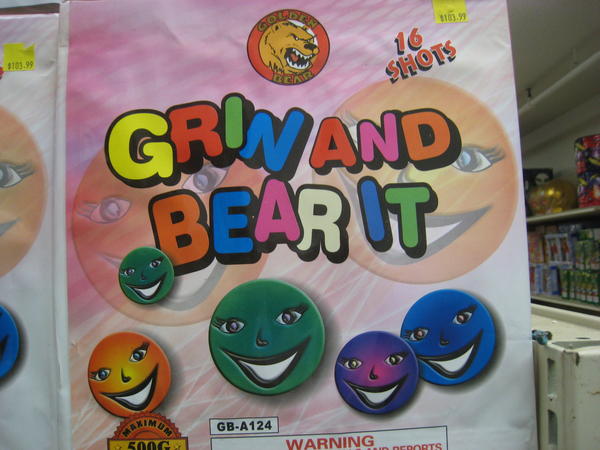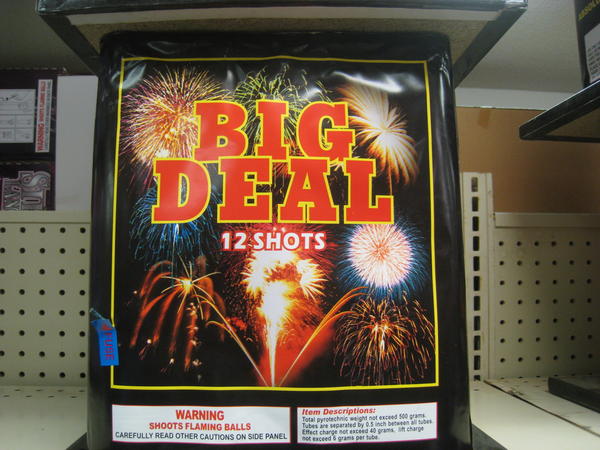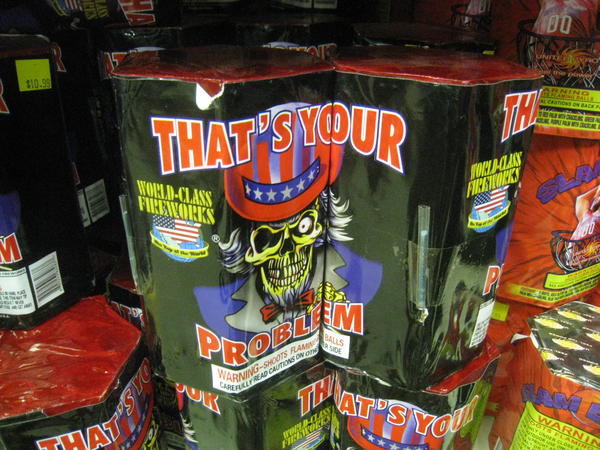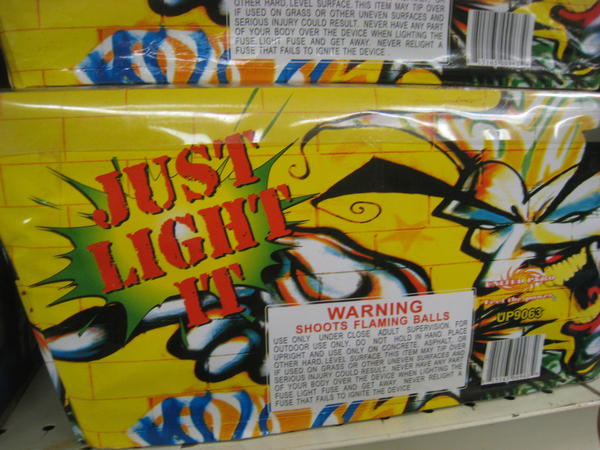 Some Capitalize on the Hot Hot Internet Trend of 2008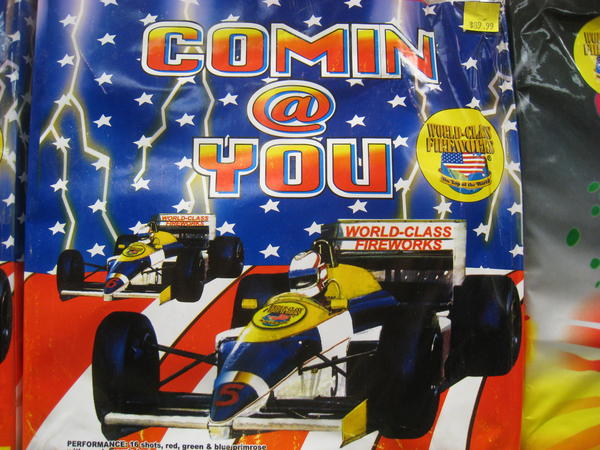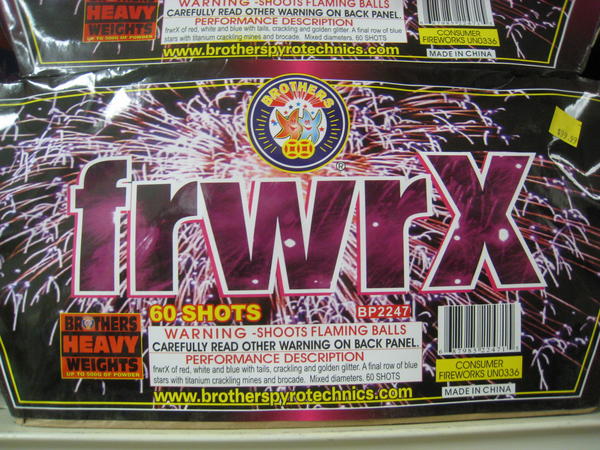 What Could Be More Unforgettable Than Dollar Bill Albert Einstein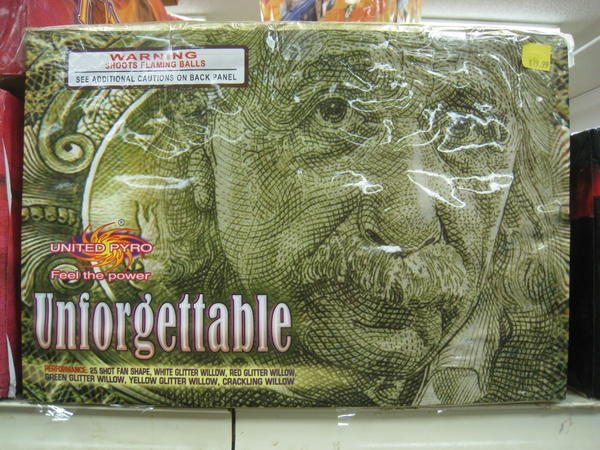 Finally, Let's Celebrate Our Freedom the Traditional Way: Babies on Tomatoes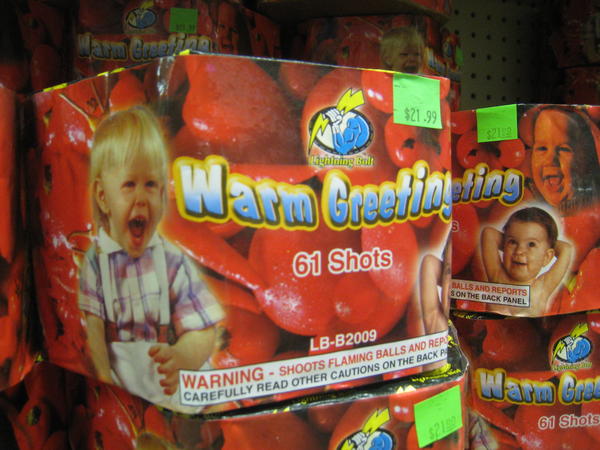 Postscript: On Competition
When I was a kid, the mythical fireworks destination was spoken only in hushed tones behind the shadowiest of schoolyard simulated tugboat play-structures: Blackjack Fireworks. Located up in Vancouver, WA (where, like, anything is illegal, even, like, this firecracker that can blow up a medium-sized turkey, totally the same one that did you-know-what to Jimmy No-Pinky!), I'd always long to go every summer.
A couple years ago, an enterprising businessman had a great idea: "let's take that giant empty gravel lot across the street from Blackjack — the one they don't own — and open our
own
competing fireworks tent!" TNT on the left. Blackjack on the right.
And lo, the war of the fireworks stands began. Here's what it's like driving there today.